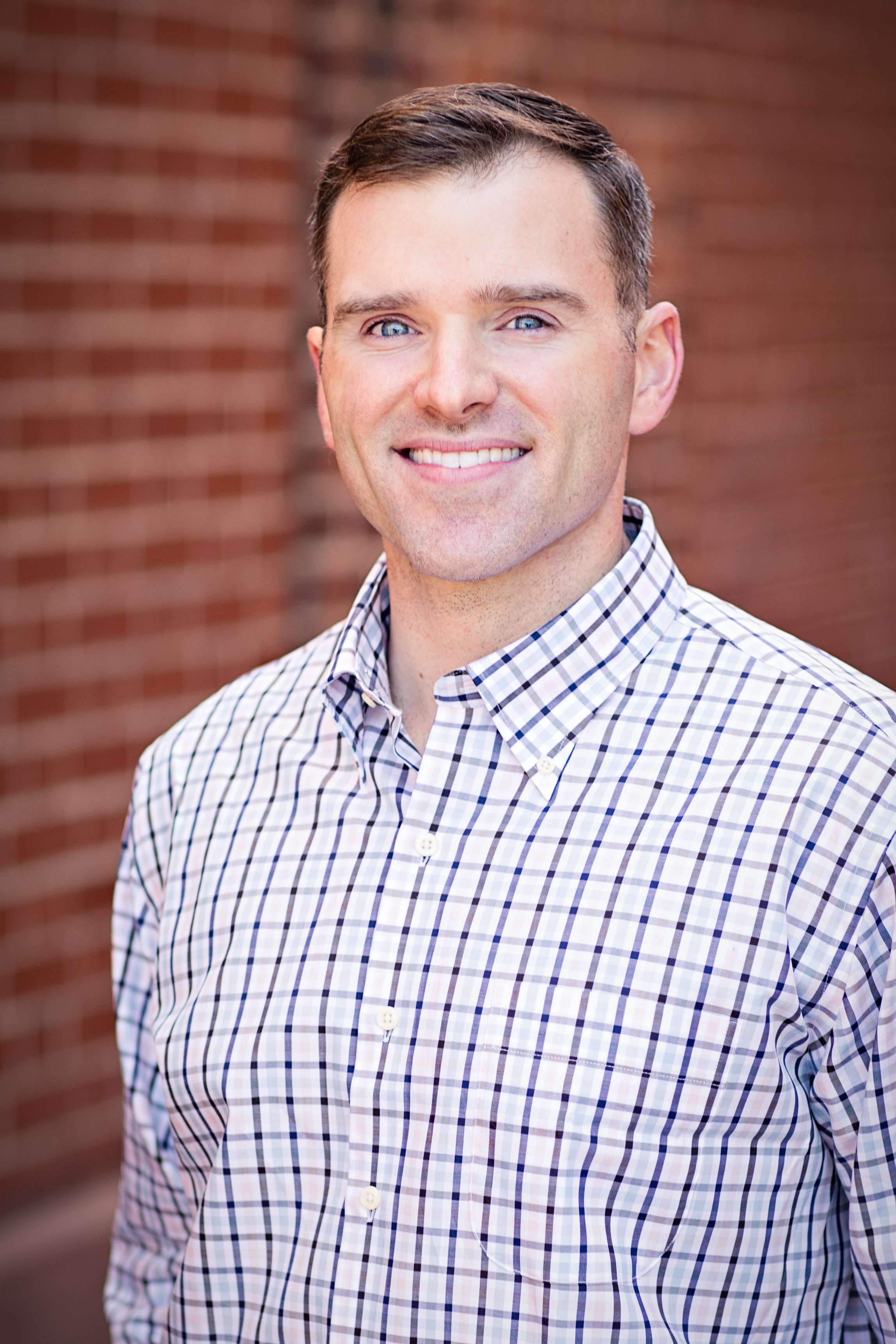 DR. KYLE McKINNEY, DDS
I grew up mostly in Greensboro, NC, but fell in love with a gorgeous Hickory girl. Somehow, I was lucky enough that she agreed to marry me. We then headed to Chapel Hill where I would obtain my dental degree from one of the top dental schools in the world. Going into my fourth year of dental school, we had our twins Harper and Connor. You could say we had a lot going on in our lives that year! Our blessings continued after Caroline brought me back to her hometown and we had our third child Sawyer. For us, this solidified making Hickory our final home.
In my free time, you can find me at church, the golf course or at Cafe Rule. If you see me, feel free to say hey and take some time to chat. I love being a part of the Hickory community and seeing my patients outside the office. When you need me to do what I do best in the office, I'm ready to give you the topnotch dental care you need.
I'm in local study clubs, investing continually in education and staying up to date to provide you the best possible care in the right environment. I'm a member of the American Dental Association, North Carolina Dental Society, Academy of General Dentistry and the list is growing. I like to have fun but when it's time to get to work my hands are steady and I couldn't be more serious or focused on taking care of you.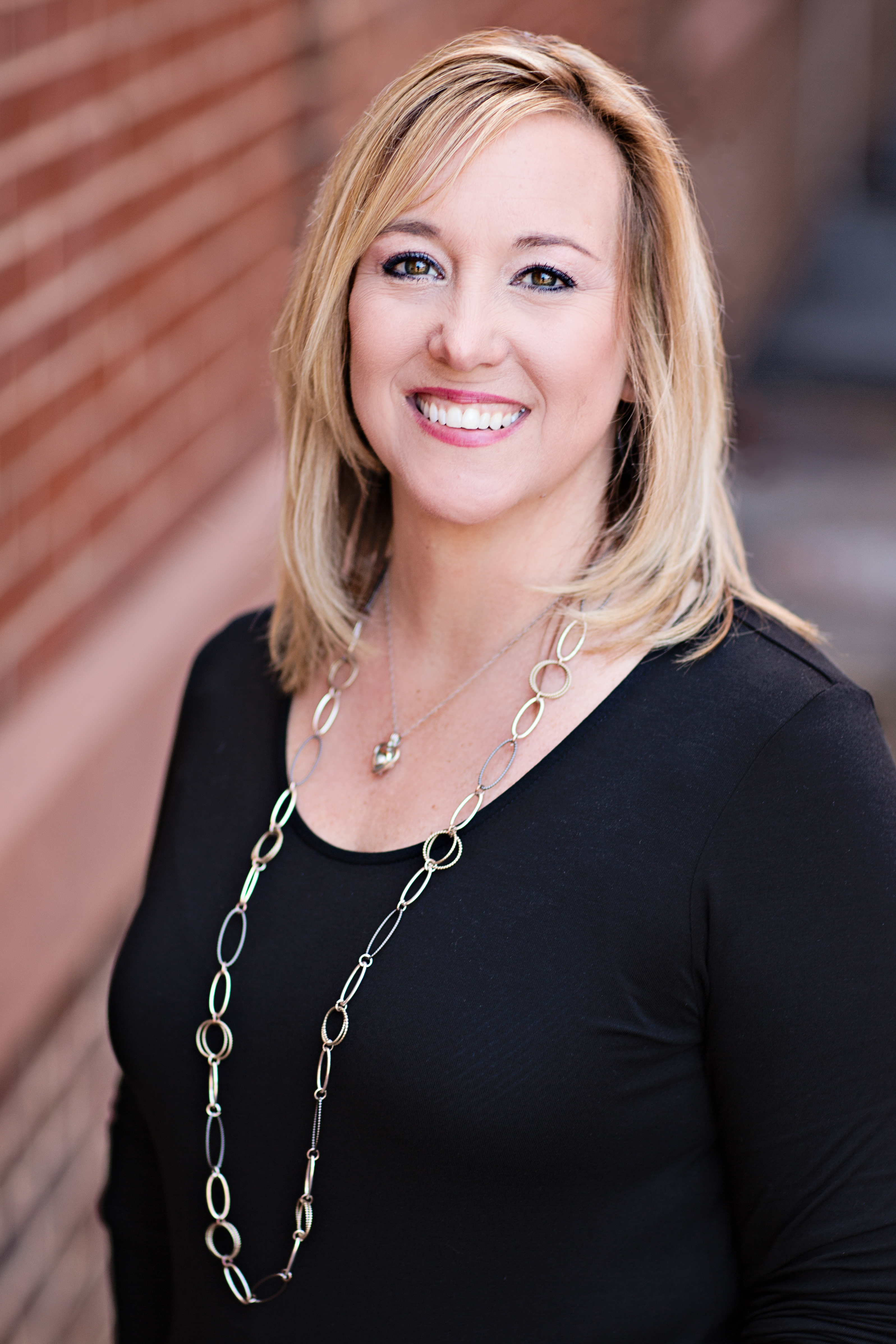 Wendy
I have been working as a dental hygienist for 31 years, 30 years at this office!  One of the main reasons I have stayed at one place for all these years is because I am invested in my patients and their families.  Not just for their dental health but also for their friendships.  My goal each day is to make a difference in the lives that I touch.  My patients happy sales warm my heart and make my day.  
Another passion of mine is my family.  My husband Bobby and I are blessed with 2 sons, Alex and Taylor, and a daughter Marah.  They make my heart smile! Our favorite thing to do as a family is taking as many trips as possible to the beach where we enjoy playing games of corn hole on the beach, fishing, and hunter for shark teeth.  After all I never can get enough of teeth!!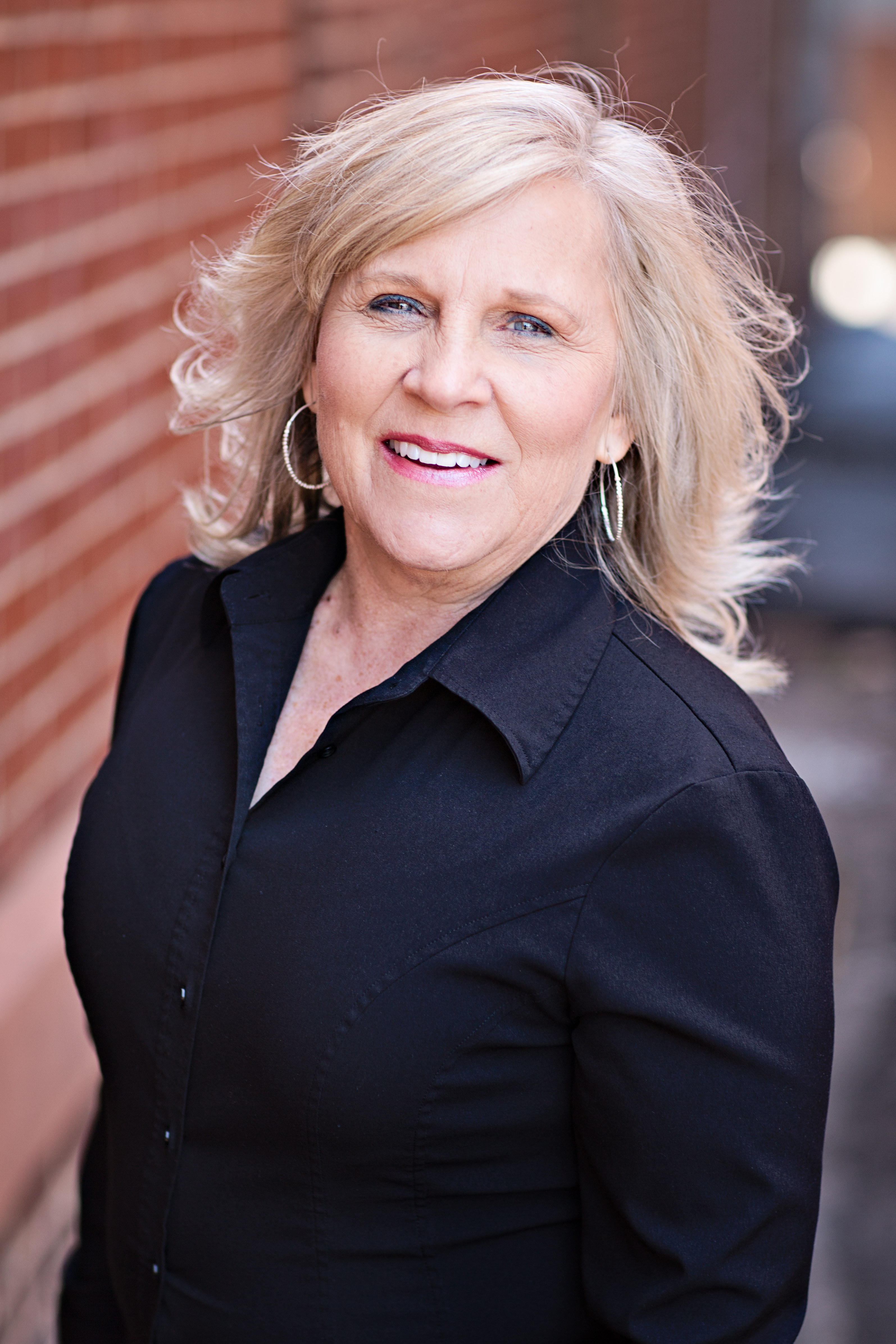 Sheila
I have been a dental hygienist for 32 years.  My husband, mike and I have been married for 43 years and have been blessed with two sons and 5 grandchildren!  Mike is the owner fo Taylor Made Construction.
I love spending time with my family and adore my grandchildren!  Cooking and having large family meals together are such a joy.
My husband and I love the mountains and try to get away as often as possible.
Having spent many years in dentistry I love being able to help my patients achieve optimal oral health.  Being able to educate and encourage my patients has been so rewarding.  It is so fulfilling to know I can make a difference in my patients dental health!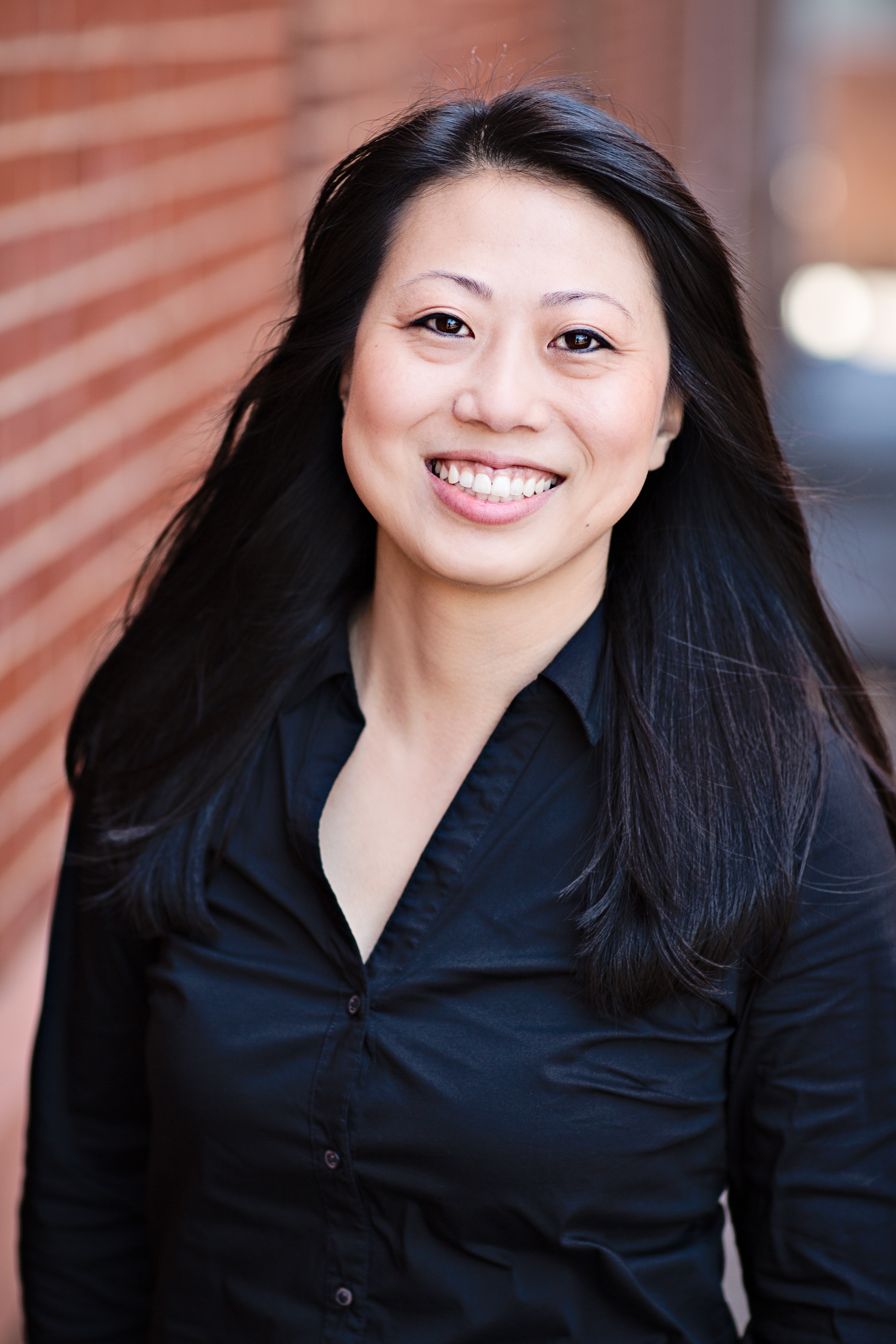 Yi
Yi started her career in dentistry in 2013 at this wonderful practice.  Since then, she has grown to know the patients personally and loves working with talented and compassionate professionals that make this team so special.  As an office manager, she ensures that the office runs smoothly and works with staff to continually improve our offices, operations and efficiency.  Her favorite part of her job is seeing happy patients after their treatment is completed.
In her spare time, Yi likes to spend time with her husband and her hound.  She also enjoys reading, playing video games, picking a guitar, and learning how to paint from Bob Ross!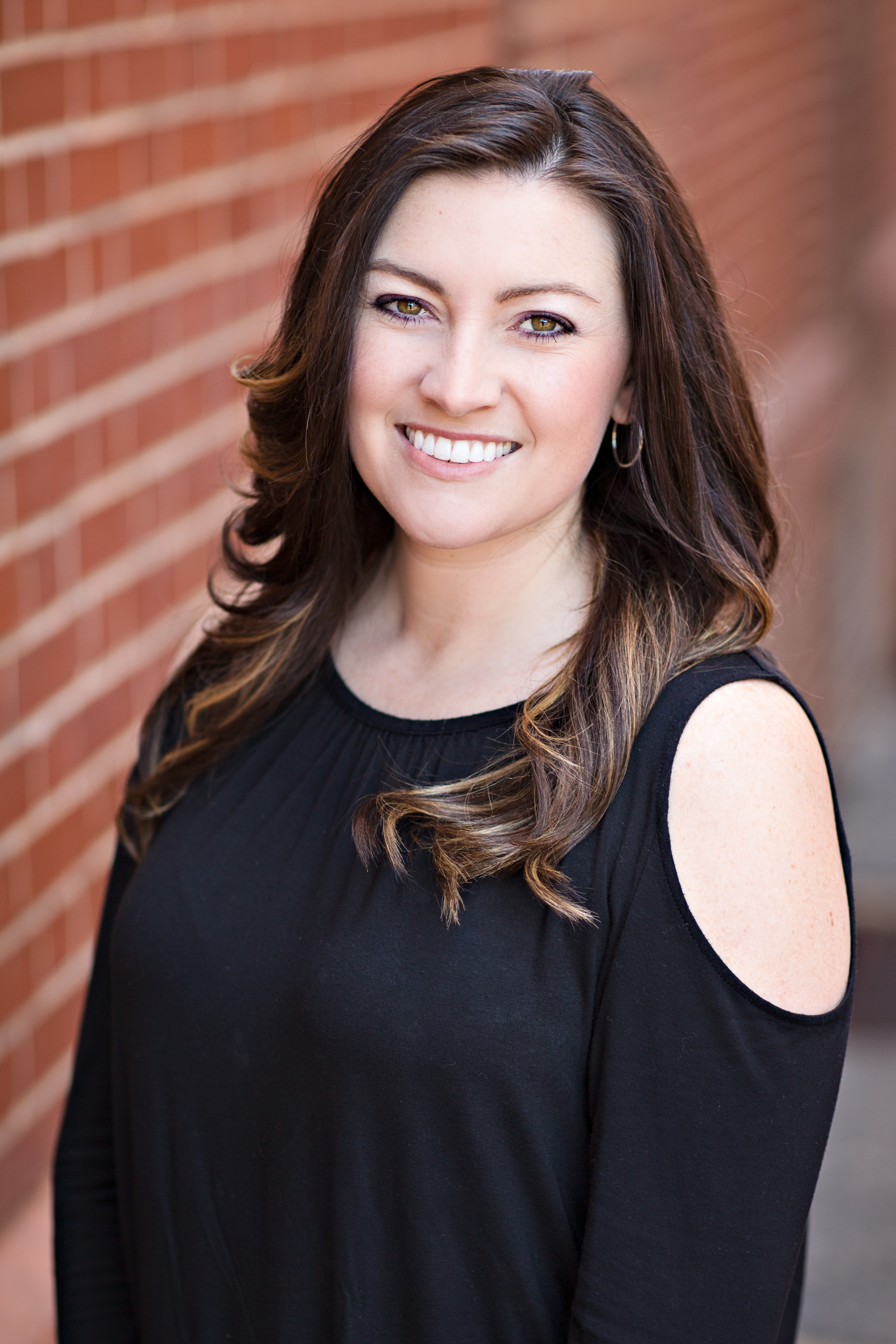 Miranda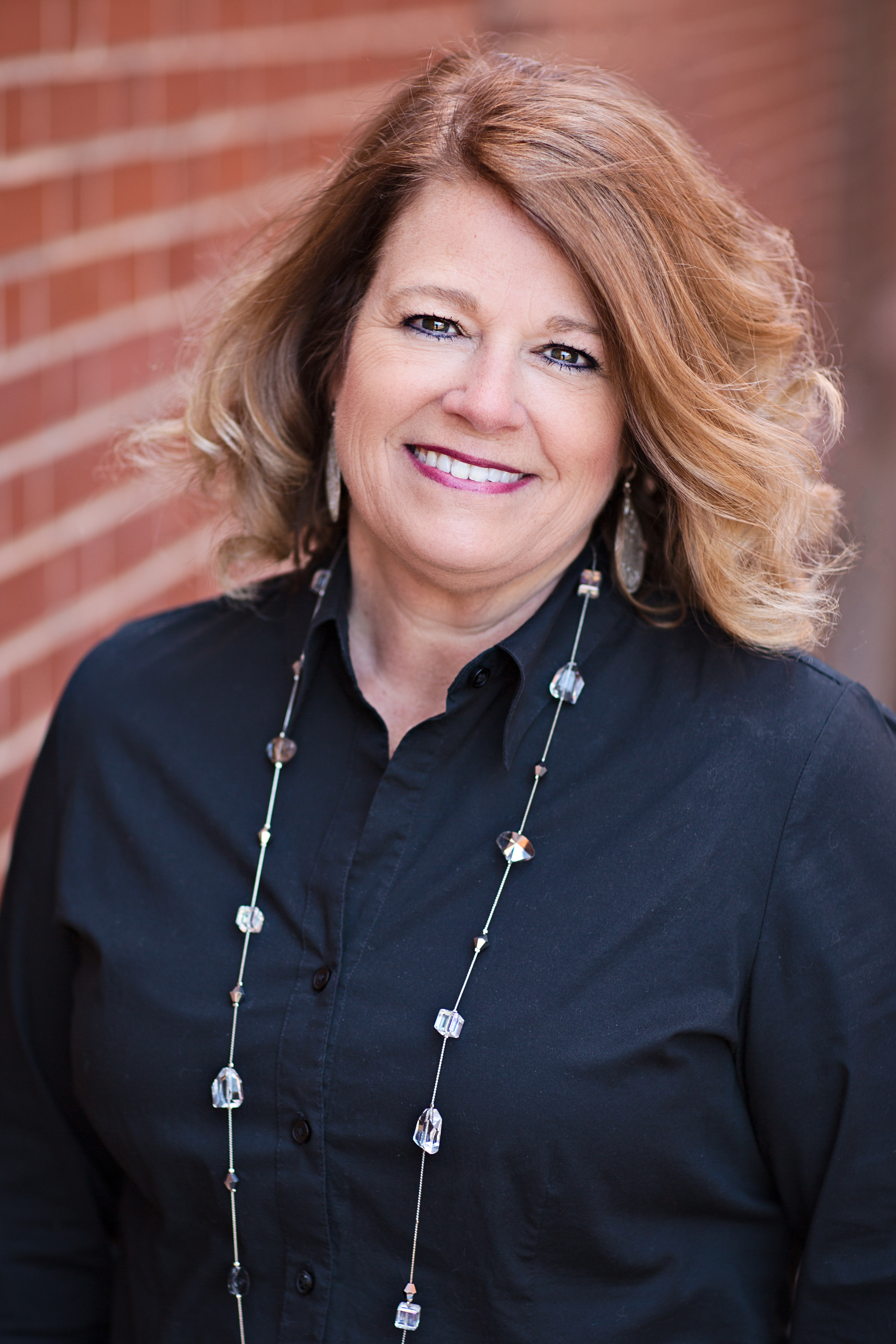 Sandy
As a registered dental hygienist with 36 years of experience, it is a desire of mine to be caring thorough, kind and patient to all of my patients.  It is important to me to give my patients the best dental education to help them obtain optimum oral hygiene and health.  I enjoy getting to know each patient as well as their families. 
I have been married to my husband for 33 years and we have two children who are both married.  I, also, have three wonderful grandchildren.  The time with my family and friends are my most cherished ways to spend a day.
Other things I enjoy are my church, cooking, sewing, traveling and riding my Harley Davidson motorcycle!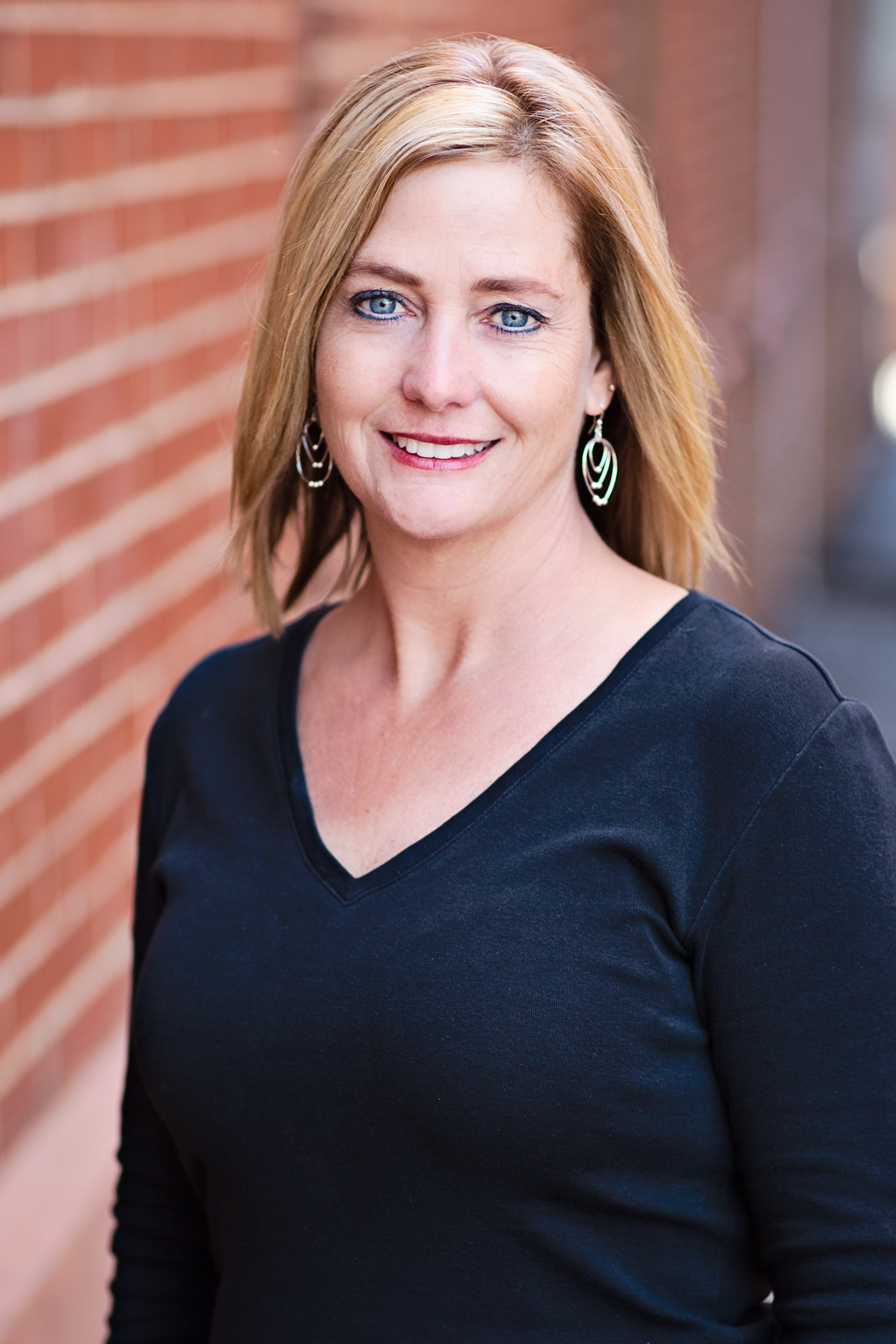 Sherry Norman
Grew up in Hickory North Carolina and has had a 29 year career in dental assisting and 22 years have been spent at this Oakwood location.  Sherry is married to Travis Norman and they have three children Tyler, Kyle and Hayley.  Tyler and Kyle have kept the family growing and they all live close by.  Tyler married Sadie and blessed Sherry with twin granddaughters Abigail and McKenzie who she sees almost daily.  Kyle married Kelsey and they just built a new house close to mom and dad as well.  Hayley is continuing to study and going to CVCC.  
In her time away from the office Sherry and her family raise black angus cows, travel, and ride Harleys!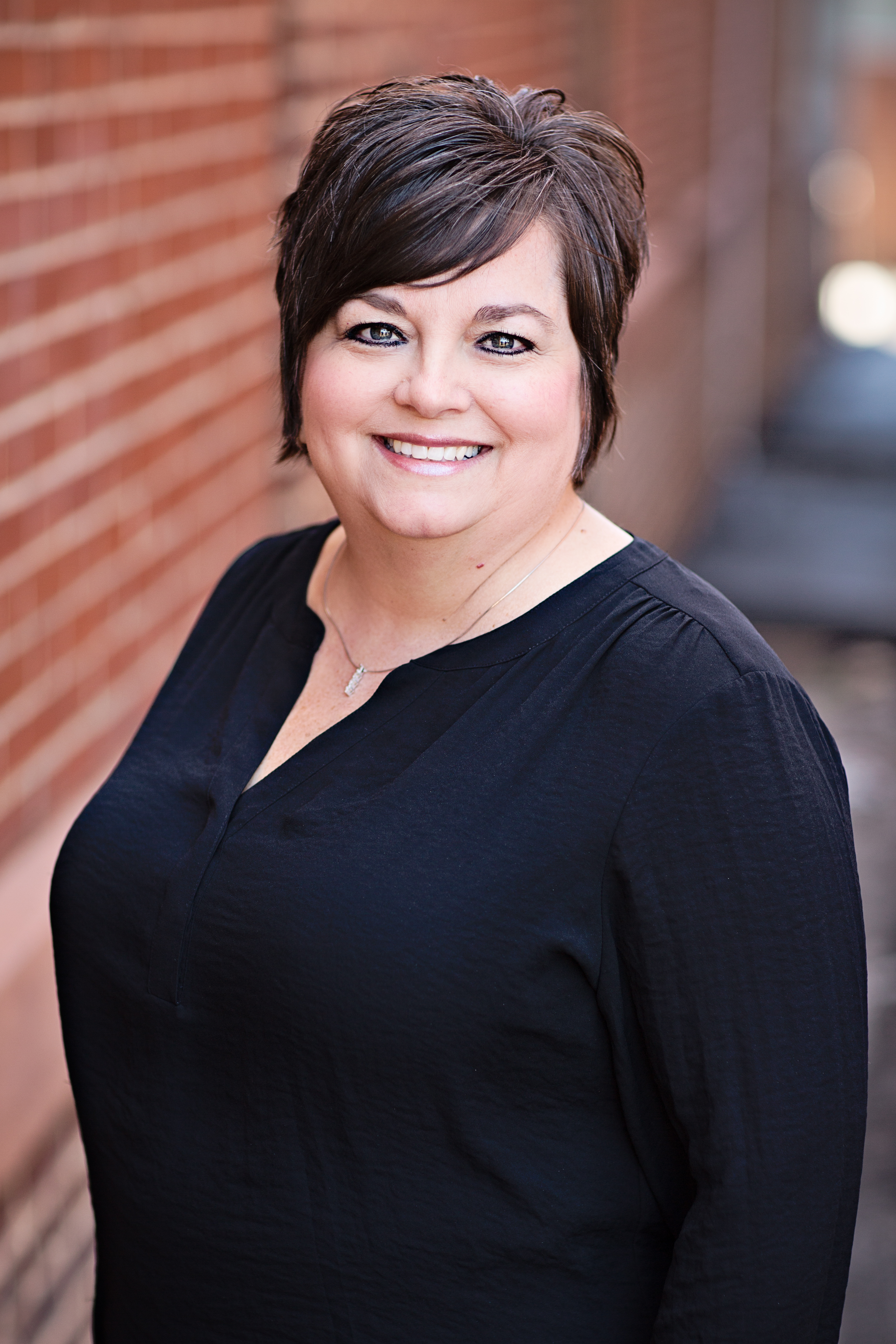 Lisa
Lisa grew up in the Hickory area and developed a love for dentistry at a young age.  She joined our practice in 2016, since then has become an invaluable member of our team.  Lisa brought with her over 33 years of experience in both administrative and dental assisting.   She as many key roles in the day to day operations and always willing to lend a helping hand.  Her favorite part of her job is interacting with and helping patients.
IN her spare time , she enjoys spending time with family and friends, going to church and singing.  She is especially proud of having two beautiful daughters.
LOCATION
407 2nd St NW
Hickory, NC 28601
CONTACT
mckinneydds@OakwoodDentalArtsNC.com
828-324-6235
HOURS
Mon - Thurs; 8:00 AM -5:00 PM